Neurofeedback, Sound-Vibration Therapy, and Meditation as a wholistic combination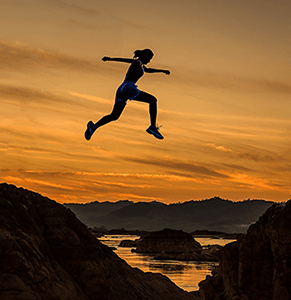 2-Weeks-Intensive Training, the all time favorite
We offer a variety of focused training programs matched to the individual needs based on an initial consultation. The gold standard for many of our clients – especially for clients from out of town – is to engage in a 2-Week-Intensive program of 20 sessions (2 sessions per day). This program offers the most immersive and powerful experience for readjusting your mental and physical wellbeing. It enables one to leave daily business behind to fully concentrate on the healing process.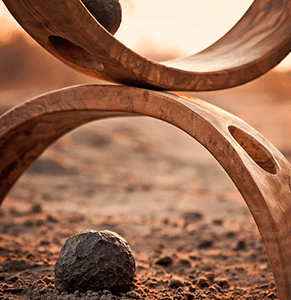 In person sessions in Santa Barbara, CA
At our office in Santa Barbara, CA, we offer a variety of services to enhance mental and physical well-being as well as for peak performance and spiritual development.
Those therapies include Neurofeedback training, Sound-Vibration Therapy, Esoteric Acupressure, and other complementary methods (e.g., pEMF, pulsed electro-magnetic field stimulation).
We are happy to offer you a free 15min consultation to discuss whether our services are the right ones for you.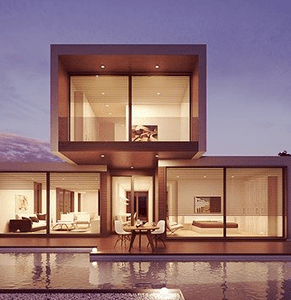 At Home - Remote Services
Sound-Vibration Therapy: If you prefer to do Sound-Vibration Sessions in the comfort of your own home, we offer Remote Sessions for which we connect with you via an audio or video line. No corner of the world is too remote.
Neurofeedback: For former clients, we offer an easy-to-use Remote Neurofeedback service. This app-supported online neurofeedback training does not involve any further traveling on your part. We provide this service only for clients we have a recent brain map to ensure the best possible training protocol.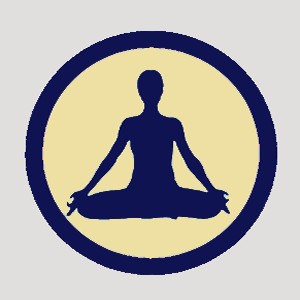 We offer free guided meditations in the Kriya Yoga tradition of Paramahansa Yogananda and Roy Eugene Davis. These weekly meditations are open to all truth seekers with any or no religious background. We teach basic and advanced meditation techniques that can be applied by anyone.
You can find more information about
Kriya Yoga Meditation
or directly
sign up for the class
.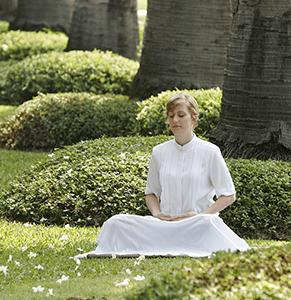 Transformative Meditation Courses
Meditations in the Kriya Yoga tradition of Paramahansa Yogananda supporting emotional balance, concentration, stress resiliency, and spiritual growth.
Stella offers transformative online meditation courses. She includes short informational and inspiring talks about the scientific background of meditation and its impact on brain and behavior. Sound-Vibration Therapy is sometimes included to enlarge the meditation experience.