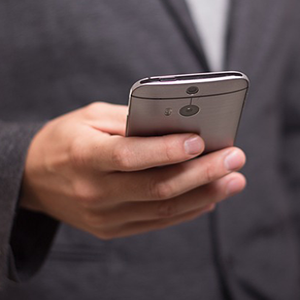 We offer a free 15min consultation (please schedule below) to discuss whether our approach can be helpful for you.
Otherwise, please call us, (805) 705-0052, to book your Intake Session (Brain Mapping).
Online booking is available for the "Free 15min Consultation" and for group events. Otherwise, please call, (805) 705-0052, or email us.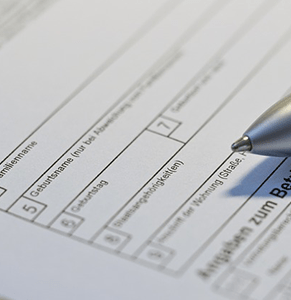 Before your first appointment (intake session), please fill out all adults' or children's forms accordingly, which you will find below. A copy of the saved files will be automatically sent to you as well as info@WuttkeIPI.com.