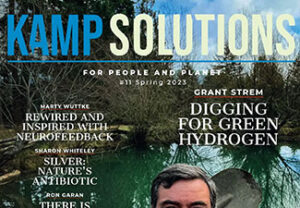 Article in Kamp Solutions:
Marty Wuttke "Rewired and Inspired with Neurofeedback". Kamp Solutions is a magazine with a simple mission: fast-tracking solutions for people and planet. Because stories drive innovation and solve problems.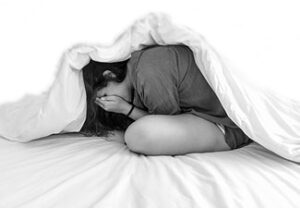 Heightened anxiety seems like the second pandemic as it increased greatly in the past couple of years. Fortunately, neurofeedback has been shown to be highly effective in rewiring anxiety networks of the brain and thus resetting them. Read more…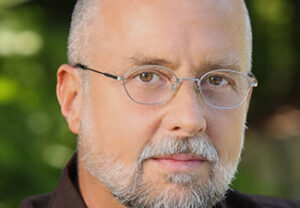 15 + podcast interviews scheduled for next few months
Marty goes viral! With his book "Brain Sutras: Keys to the Revealed Consciousness" and as a pioneer in Neurotherapy, podcasts are eager to book Marty for an interview. 15+ scheduled for the next few months and more to come!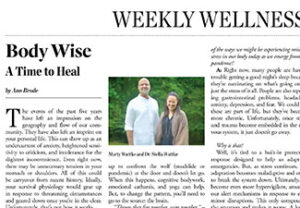 The Montecito Journal acknowledges Marty Wuttkes world renowned work: "Body Wise: A Time to Heal" by Ann Brode (March 17, 2022).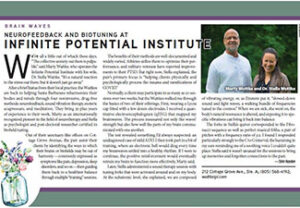 Santa Barbara Independent
"Out of their sanctuary-like offices on Cottage Grove Avenue, the pair assist their clients by identifying the ways in which their brains or biofields may be out of harmony—commonly expressed as symptoms like pain, depression, sleep disorders, and so on—then guiding them back to a healthier balance through multiple "training" sessions." Tyler Hayden (January 27th, 2022).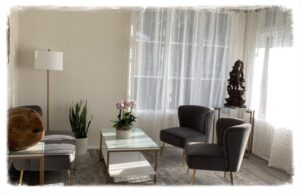 We reopened our office at Cottage Grove Avenue, Santa Barbara. It is good to be back!