A. Martin Wuttke & Dr. Stella Wuttke
Neuroscientific, Non-Invasive Neurofeedback & Energy Medicine
Undesirable behavioral and thinking patterns can hold you back!
Staying trapped in old patterns may lead to feeling: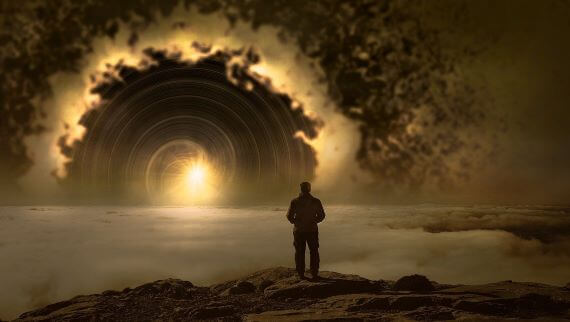 Anxious
Exhausted
Helpless
Frozen
Unworthy
Irritable
Without purpose
Traumatized
Unfulfilled
Depressed
Restless
Hopeless
Ineffective
Stressed
Unbalanced

Frustrated
We help you to live your full potential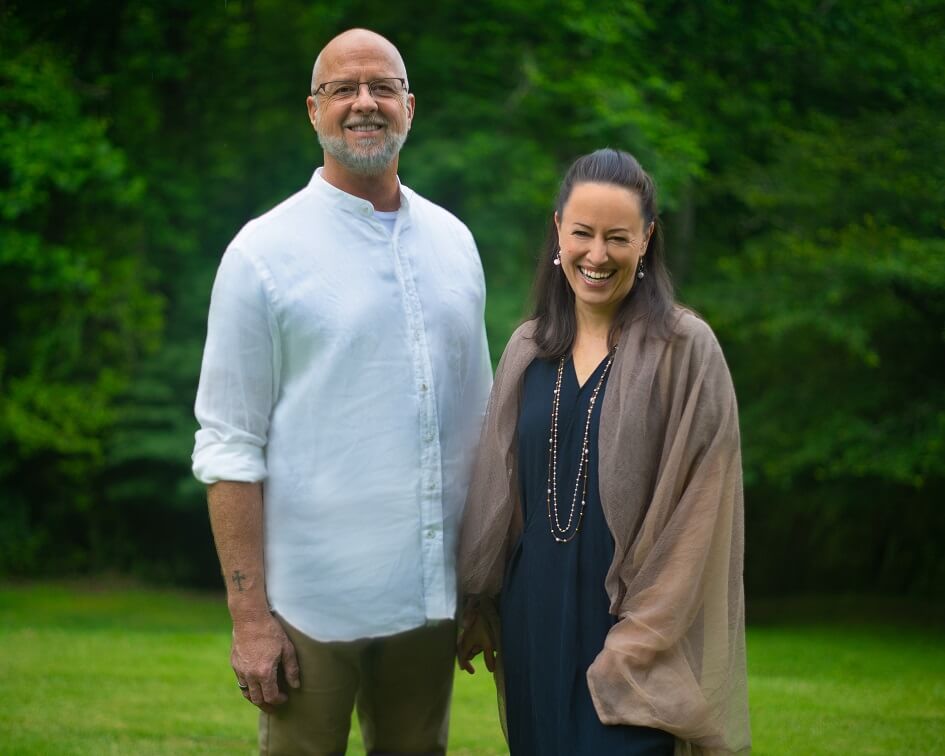 We apply neuroscientific, drug-free, and non-invasive methods helping you to let go of old patterns.
40+ years of experience
Integrative & personalized approach
State-of-the-art technologies
Applying Neurosciences, Psychology, Neurotherapy, and Vedic knowledge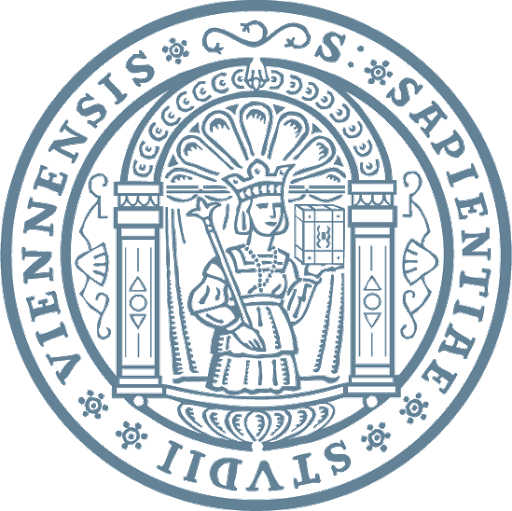 University of Vienna, Austria since 1365
QEEG Certification Board (Diplomat)
University of Jena Germany since 1558
Biofeedback Certif. Internat. Alliance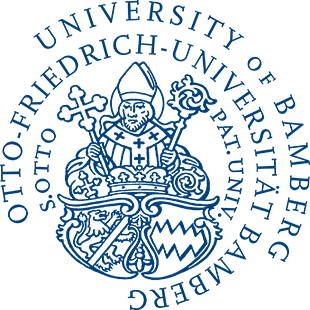 University of Bamberg, Germany since 1647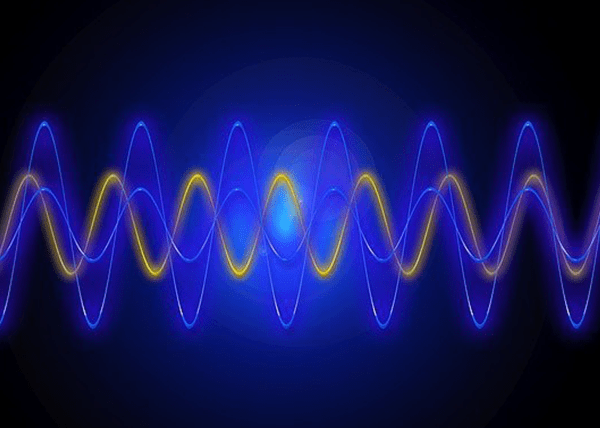 Through sound and vibrational feedback the body auto-adjusts to a more balanced and energetic system.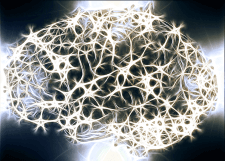 Neurofeedback is a brain training method supporting optimal brain functioning. It can reduce anxiety, PTSD, sleeplessness, depression, ADHD, and many more.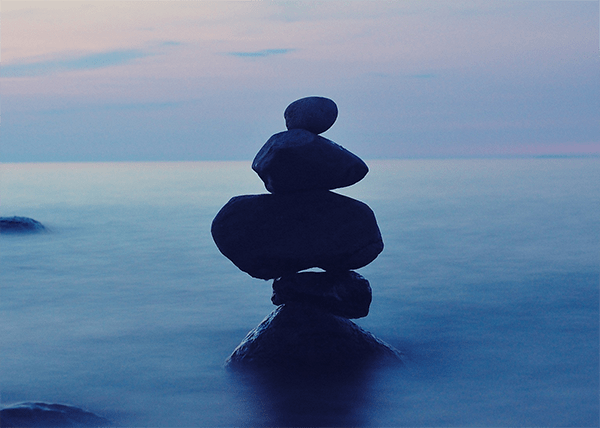 Successful meditation practice calms body and mind. Its effects include Emotional Balance, Stress Resilience, Better Focus, Higher Performance.
Esoteric Acupressure balances the body and mind by realigning subtle energy levels. It supports health, personal and spiritual growth and induces a deep relaxation.
Let go of old patterns & Live a Life full of Purpose
"I feel light and full of energy"
"Sound Therapy with Dr. Stella Wuttke has been a multidimensional experience. She was able to release blocks on all levels, physically, mentally, emotionally and spiritually. Memories came flooding back to me from childhood. I have been having incredible dreams at night. I feel light and full of energy. The most powerful healings often come in very subtle packages. Stella has a great feel for her clients and follows up to make sure things have processed. Take your life to the next level and try a treatment with Stella. You won't regret it!"
Marie Thorne-Thomsen, 30-year yoga teacher, wife and mother of two January, 2021
Call us for a free 15min consultation to discuss what approach is best for you.
Already decided? Book an appointment by contacting us.
Measuring and analyzing your brain waves, helps us define the best training protocol. Brain maps show where and how your brain processing mechanisms can be improved.
We tailor a personalized, integrative training for you!
Begin your personalized, integrative training to achieve your goals.
We help you let go of what holds you back to live a free and purposeful life.