For enhanced immunity and health of mind & body it is important to pay attention to the foundations of health.
Why restful sleep is important?
What sleep stages are a necessity for it?
How can we support it?
Pillars of Health: Sleep - PART II
What if sleep hygiene is not enough?
Marty talks about what possibly underlies ongoing sleep issues and what methods can help.
Pillars of Health: Nutrition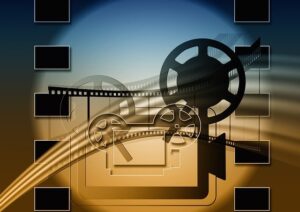 Pillars of Health: Exercise
Coming soon – August 2022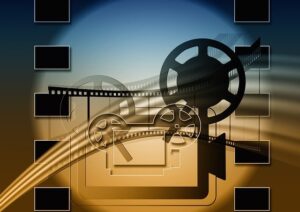 Pillars of Health: Sunlight
Coming soon – September 2022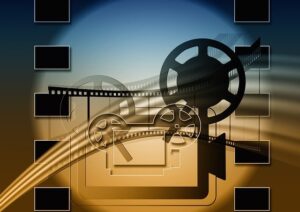 Pillars of Health: Hydration
Coming soon – October 2022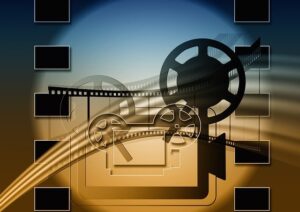 Pillars of Health: Meditation
Coming soon – November 2022