Our spiritual teachers in the Kriya Yoga tradition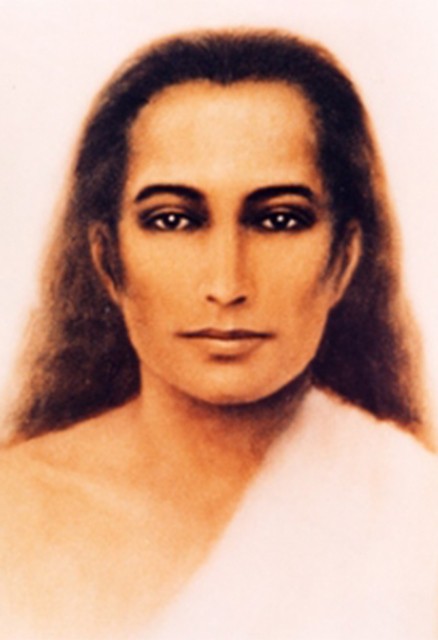 Mahavatar Babaji
Guru of Lahiri Mahasaya, revived the ancient kriya yoga teachings and practices and made them more widely available in India during the nineteenth century.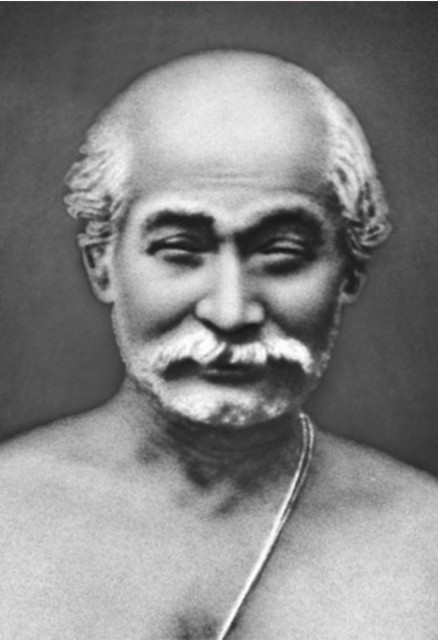 Lahiri Mahasaya
Guru of Sri Yukteswar
More information is coming soon.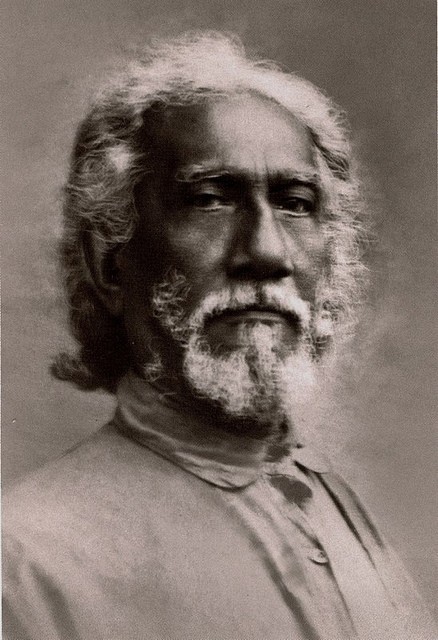 Sri Yukteswar
More information is coming soon.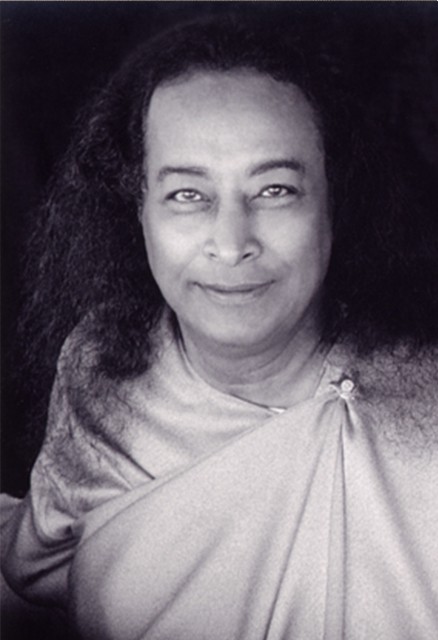 Paramahansa Yogananda
(1893/01/05 - 1952/03/07)​
Disciple of Sri Yukteswar and guru of Roy Eugene Davis. He was one of the first and probably is the most well-known indian yogi who came to the USA to teach Kriya Yoga - life style regimes, hatha yoga, breathing exercises, and most of all meditation.
He lived in the USA for 32 years (from 1920) and established the Self-Realization Fellowship. He is very well-known for his book "Autobiography of a Yogi" and his portrait in the movie "Awake".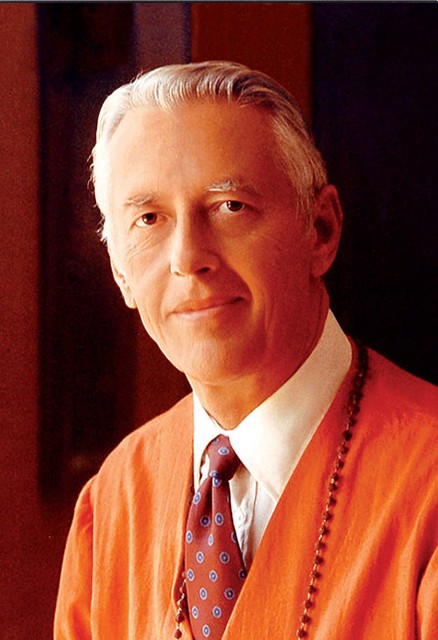 Roy Eugene Davis
More information is coming soon.